Dr. Tracy Prout on CBS RAdio
Listen to Radio Legend Bob Salter's interview with Dr. Prout on CBS Radio - June 18th, 2017. Dr. Prout discusses psychological issues affecting children, bullying, dealing with adversity and loss, and the impact of proposed cuts to children's healthcare coverage.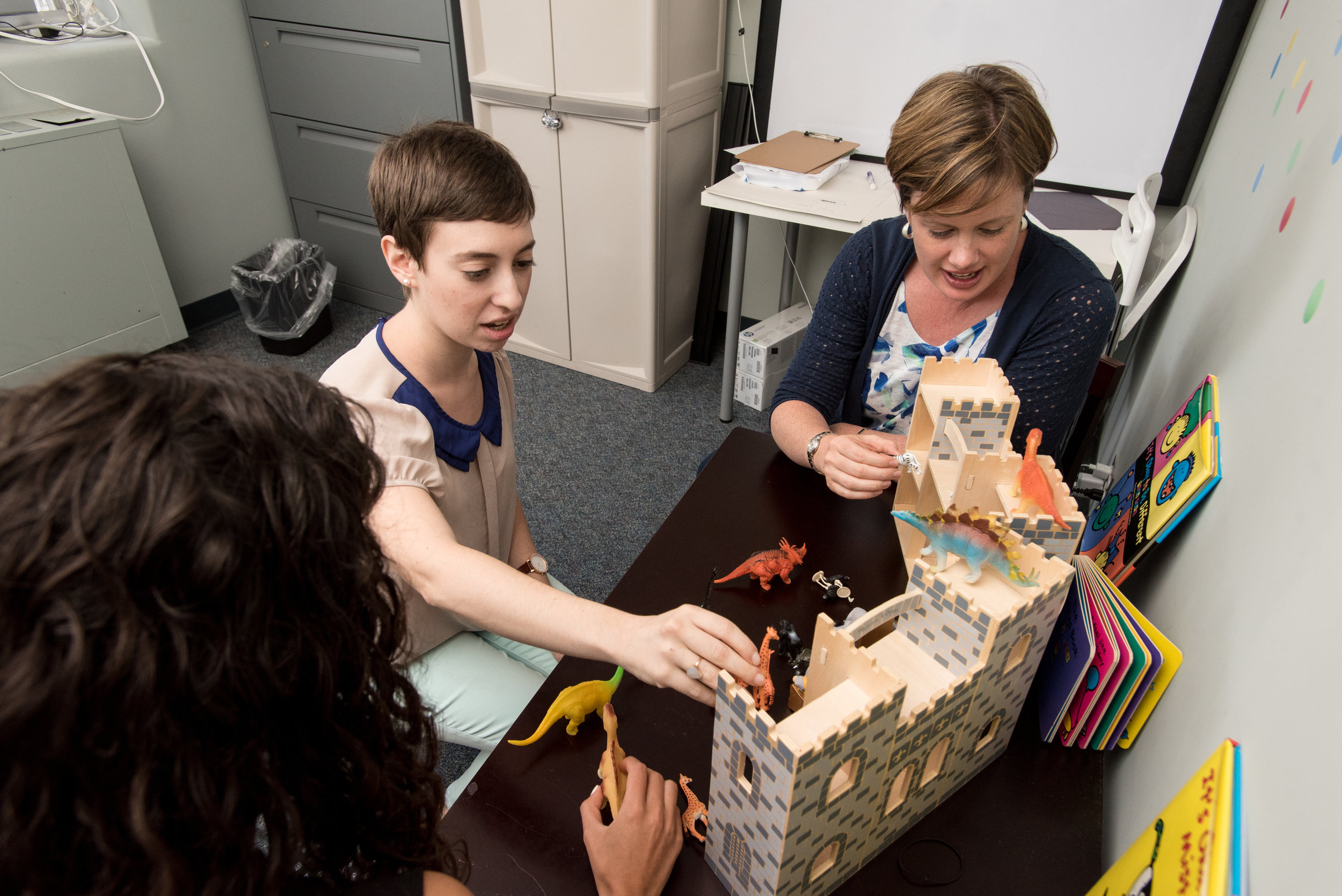 When it's easier to get mad than to feel sad
New Therapy Treatment by Ferkauf's Prout Gets to Heart of ODD and Similar Disorders
Reviews of the RFP-C Manual...